Looking for a freelance Ruby on Rails developer in Delft?
Hi, I'm Glenn Jones. Since 2015 I've been professionally programming using Ruby on Rails, on a range of applications and API's, serving millions of customers, for a wide range of clients, throughout Europe.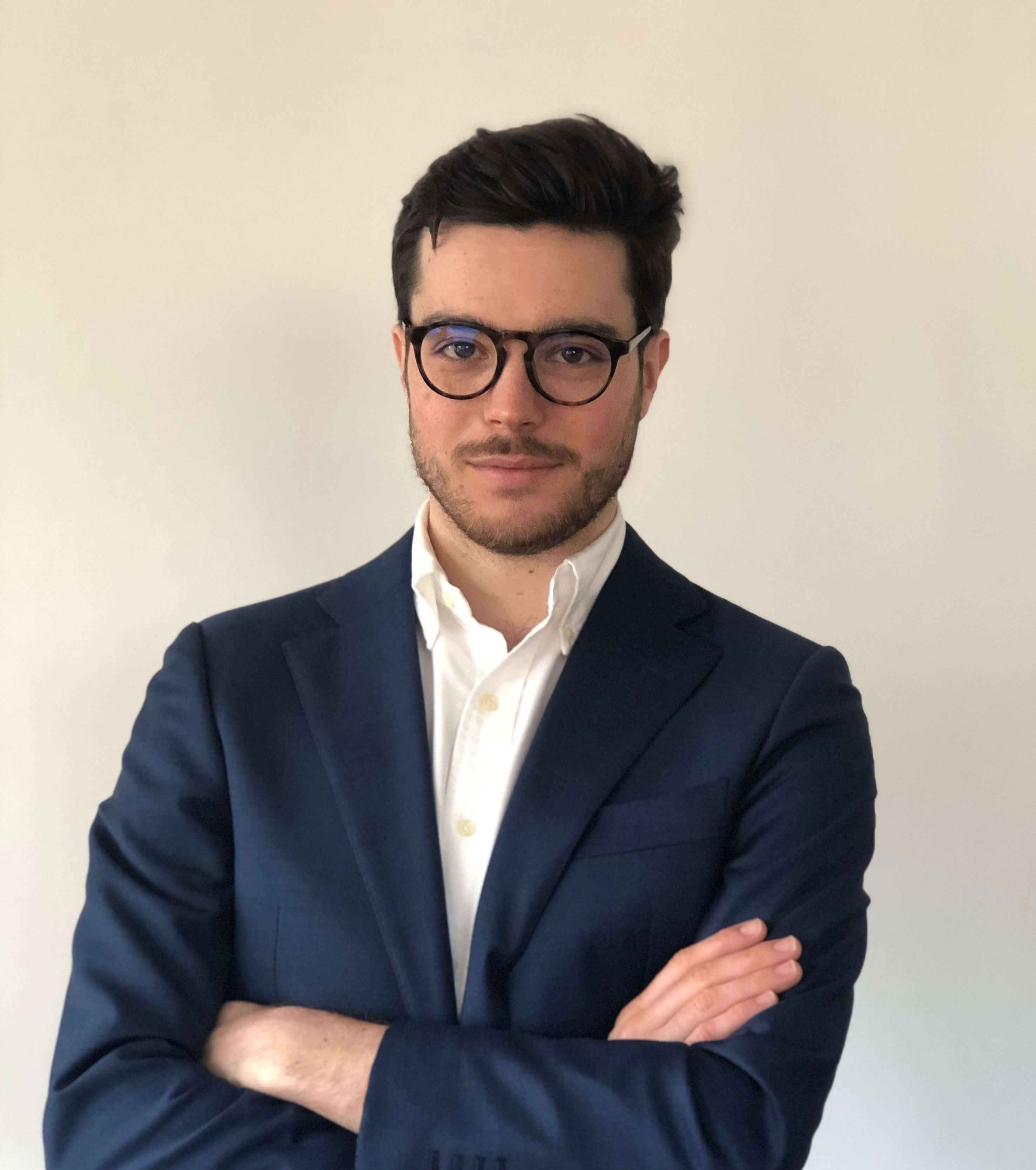 linkedin
github
stackoverflow
Skills and technologies
I am a full stack software engineer, with a focus on highly reliable system. Simply put, it is my mission to ensure my clients receive as little downtime as humanly possible. Systems I've created and contributed to are successfully processing millions in revenue.
Ruby

Ruby is a language with a focus on simplicity and productivity, known for its expressiveness.

Ruby on Rails

Ruby on Rails is a framework for creating complex webapps, used as a core technology for companies such as Shopify, AirBnb, and Basecamp.

Javascript

Javascript is one of the core technologies of the World Wide Web, and creates most of the meaningful interaction you experience in your browser.

Vue

Vue is a framework to effectively make apps with Javascript. It's open-source, and reliable.

Postgresql

PostgreSQL is a reliable and extensible 'object-relational database management system' (ORDBMS).

Redis

Redis is a key/value storage technology that enables application to quickly store and retrieve data from memory.

Memcached

Memcached is a 'distributed memory object caching system' - a memory and cache. One can use Memcached to store often-used page fragments and with it significantly speed up your website.

Docker

Docker is an open-source technology that allows one to wrap their application in a lightweight 'container'. This container makes it easy to start/replace and duplicate the application. As a result, your application can be much more reliable.

Kubernetes

Kubernetes is een open-source tool (started at Google) to orchestrate and control 'containerised' applications. It's used to make sure your application is actually reliable.
A word of my clients
When Les Mots, the company I co-founded three years ago, went to market, we started a collaboration with Glenn.

Glenn was involved from the start with this for us - crucial - mission to design and develop a well-functioning website. This includes the front-end, back-end, and infrastructure. We only sell our product through the website, so it is of vital importance to us that it functions well.

Since the launch, two and a half years ago, the platform is very stable. Glenn maintains the website very professionally, en after consultation makes adjustments. Our (remote) collaboration functions extremely well with the help of Trello. Glenn always responds fast, and works very efficiently.

I heartily recommend him to everyone, and every company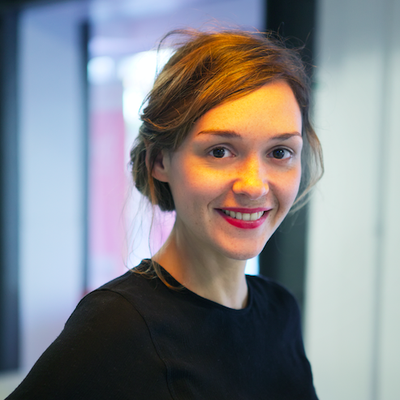 Contact me
I love to work on challenging and exciting projects. I usually work from Delft where I have my office.

Think we might be a match? Contact me with through hello@nebulae2016.com, or call me on 06-40779831.

Let's meet for a cup of coffe, or schedule a call, and let's talk about your project.